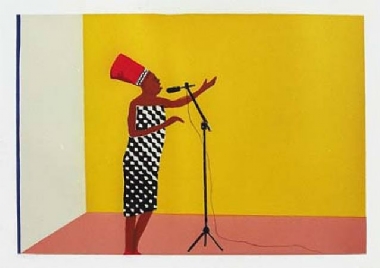 Axis Gallery , located in Manhattan's Chelsea gallery district, is the only US gallery specialized in South African art, providing an "axis" between South Africa and other points on the globe.
Axis Gallery represents several leading South African artists and photographers. It also offers the largest selection in the United States of African art from South Africa. Axis Gallery's online Store stocks books, videos, CDs, and CD-ROMS on South African arts.
Axis Gallery's director, Lisa Brittan, and its curator, Gary van Wyk, both trained as artists in South Africa, where they were active in the Resistance Art Movement. Lisa Brittan is a documentary filmmaker specialized in African culture. Gary van Wyk (Ph.D. Art History, Columbia University) has written widely on South African arts, and edited more than 60 books on African cultures. They have received several awards for their projects, and they have worked with many of the world's leading museums on exhibitions and acquisitions of South African art.
453 West 17th Street
New York, New York 10011 USA
Tel:
(212) 741-2582
Fax:
(212) 924-2522
Gary van Wyk
Lisa Brittan
J.N. Bartfield Galleries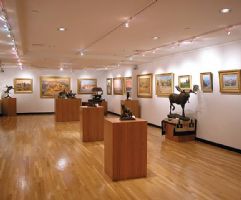 Oils, bronzes and watercolors by Masters of the American West, the Taos Society of Artists, and important works of art by 19th and 20th century American sporting artists.
30 West 57th Street
New York, New York 10019 USA
Tel:
(212) 245-8890
Fax:
(212) 541-4860
Mon.-Fri. 10am-5pm
& by appointment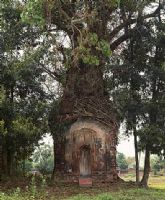 Bonni Benrubi has specialized in selling photography for 25 years. The gallery's focus is 20th century American photographs and contemporary photography including emerging artists. The gallery works with private collectors, corporations and many museums throughout the world. We are available for appraisals, auction advice and absence bidding for clients and for consultation on collecting, particularly for new collectors and corporations.

For more information contact Bonni Benrubi Gallery.
41 East 57th Street, 13th Floor
New York, New York 10022 USA
Tel:
(212) 888-6007
Fax:
(212) 751-0819
Tue.-Sat. 11am-6pm
Jonathan Friedlander, Thom Vogel
Mark Borghi Fine Art Inc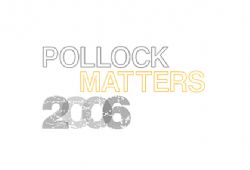 Mark Borghi Fine Art Inc. is located at 52 East 76th Street. Mark Borghi with 25 years of experience has organized one-man exhibitions on George Inness, William Adolphe Bouguereau, Giorgio DeChirico, Joaquin Torres-Garcia, Elihu Vedder, Wilfrid Gabriel DeGlehn, Rudolph Bauer and Marsden Hartley.

Today the gallery's main focus is American Modernism. We currently have works by Charles Sheeler, Charles Demuth, Morgan Russell, A.B.Carles, Marsden Hartley, John Marin, William Zorach and Preston Dickinson, John Ferren and others.

The gallery has also recently handled important works by Georgia O'Keeffe, Maurice Prendergast, John Singer Sargent, Mary Cassatt, Winslow Homer and Marsden Hartley.

We also continue to handle European works of the 19th and 20th century such as Monet, Sisley, Picasso, Leger, Lam and Matisse. Another area of expertise is in Italian 19th century art focusing on the artists Boldini, DeNittis, Zandomeneghi, Fattori, Signorini, Lega and Morbelli.

The gallery has extensive holdings in Sir Stanley Spencer, Dora Maar, Boris Lovet-Lorski, Elihu Vedder and Max Weber.

Please visit our website for a more complete idea of our inventory:
Canada
Montreal,
Québec

China
Beijing

USA
New York

USA
Boston